Home
Details

Category: Docker / K8S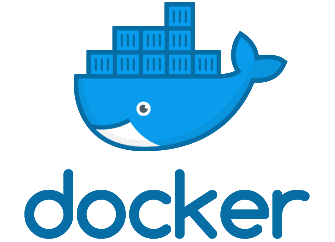 To clean up your docker environemnt, just run the following commands:
Details

Category: Grillen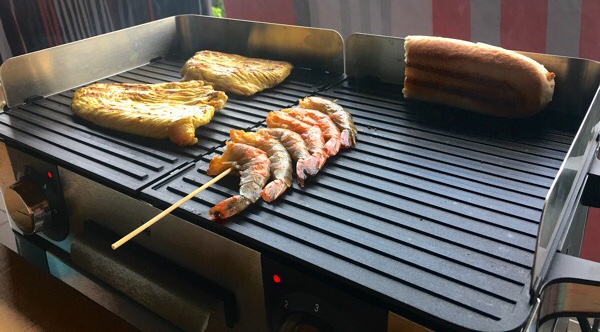 Eigentlich bin ich Fan des guten alten Holzkohlegrills. Leider bleibt einem bei einem überdachten Balkon nicht anderes übrig, als einen Elektrogrill anzuschaffen oder auf das Grillen zu verzichten. Nach reichlicher Überlegung habe mich für den Elektrogrill von WMF entschieden und ihn ausgiebig getestet.
Details

Category: Windows

If you want to display seconds in your taskbar clock, you need to add a registry key by the following steps:
Details

Category: Ubuntu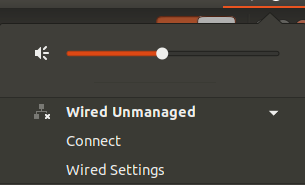 After installing or upgrading Ubuntu Linux, you are might unable to manage your wired network connection. I will show you, how to get it managed again.